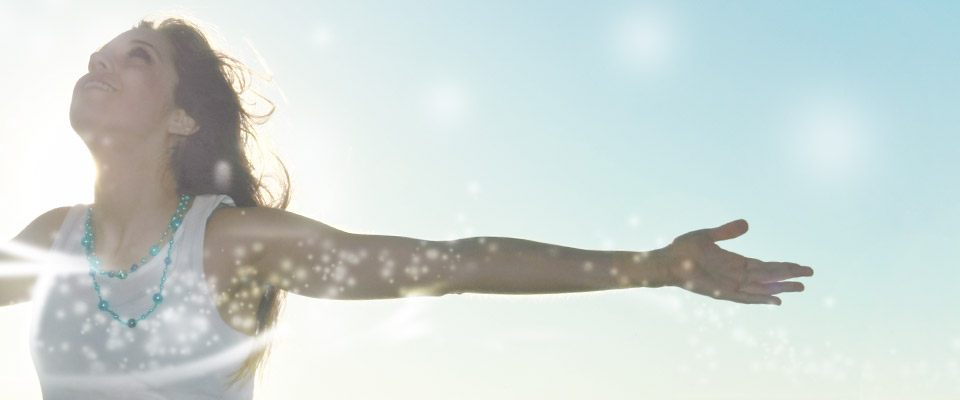 Let your life Shine with Energy Healing
for you and your environment...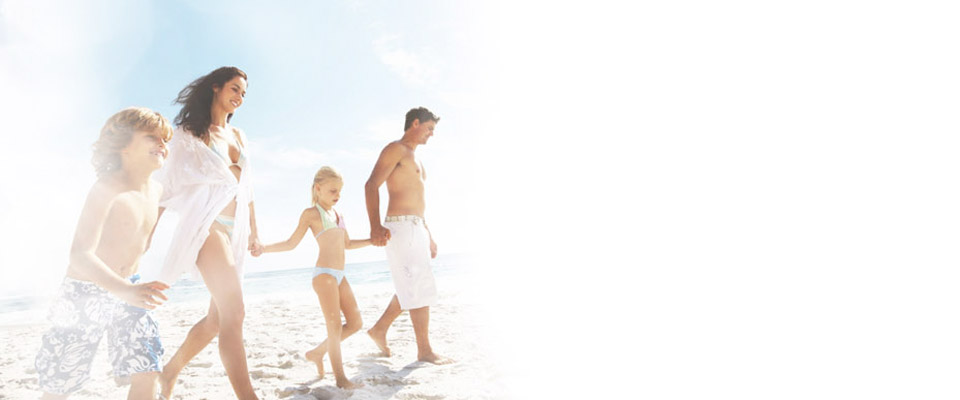 "My Relationships
with my family
are even better..."
Anna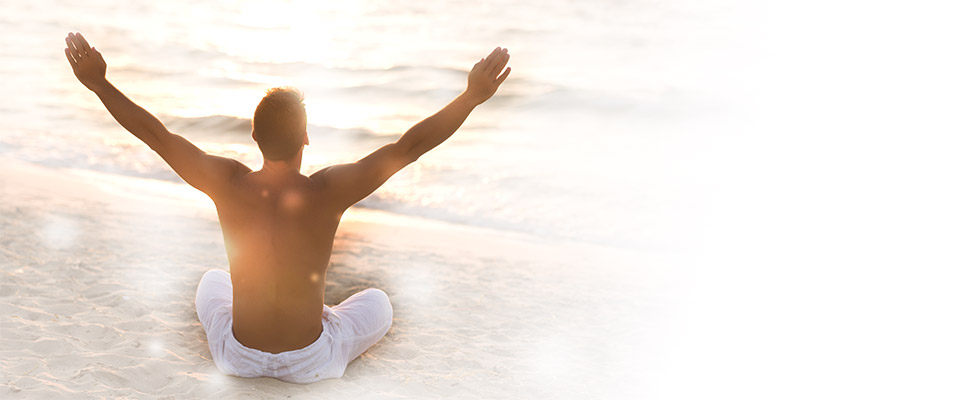 "Most blissful experience
of higher self..."
Tom Cronin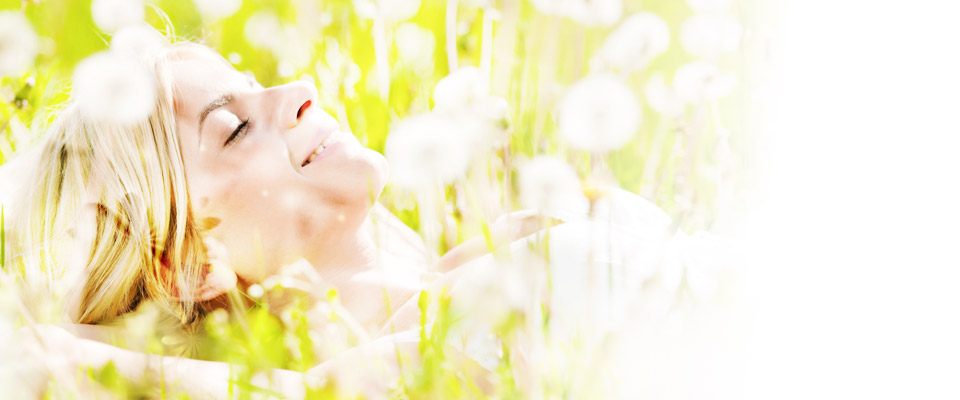 "future to be free
of cancer..."
Alissa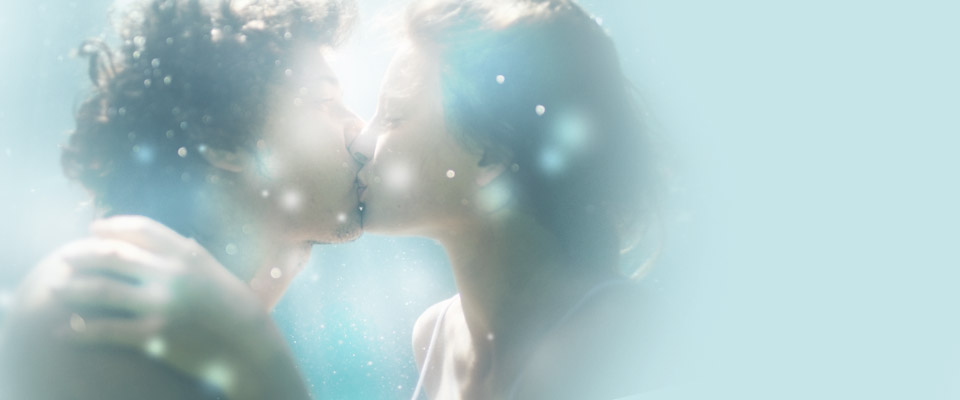 "Jade aligned me
to my soulmate..."
Lauren
Soul of Healing offers healing for both you and your home and work environment. Using a unique blend of channeled healing energy, clairvoyance, spiritual guidance and crystals. You will feel great,  gain balance, clarity, peace and well being. Whilst achieving your dreams hopes and goals becomes a reality.
"My Guardian Angel channel sets up a healing frequency resonance that allows me clairvoyant insight into your world whilst healing you to become your best self. This energy allows me to change your reality, events and future to your desired outcome by simply changing your resonance to match your desired outcome."
Intuitive Energy Healing Consultations

Health and Well Being
Happiness and Love
Wealth and Career
Attract a Soulmate
Spirituality

If you require assistance in any of these areas, Energy Healing can help.
All consultations are available world wide via phone and Skype.

Vibrational Healing Products

Personal Crystals
Feng Shui Crystals
Healing Ornaments


Soul of Healing has range of products to transform you and your home…just ask.

Crystal Feng Shui Consultations

Moving into a new Property
Make a House a Home
Selling a Property
Restful Sleep
Harmonious Relationships
Successful Business
Interior Colour Guidance

Does the world support you? Energy FENG SHUI can create it for you.