Energy and spiritual healing Creating manifestion and magick Intuition and psychic reading
We invite you to join us on a journey of healing and spiritual growth where you will connect to your Guardian Angel and learn valuable tools you will utilise for the rest of your life.
Would you like to:
Develop your psychic abilities?
Manifest your hearts desire into reality?
Heal yourself and others by channeling source energy?
Feel, see and heal the energy in your environment?
Alter your reality by healing situations and events?
Live life consciously and connected?
This 2 year metaphysical energy healing course is designed to create a clear channel to the Guardian Angel / Higher Self level of your own spiritual alignment.
Your Higher Self is the unconditional aspect of you that resides in the astral planes, who is your teacher and protector. They have greater clarity, love and understanding of your journey, life lessons and destiny.
Imagine having a direct line to this information all the time. How would this enhance your long term and daily decisions?
Whether you would like tools for self development or you wish to become a professional intuitive or healer, this course will empower you and create movement toward your true purpose. It will help you access universal healing, abundance, clarity and knowledge. You will experience immense healing and transformation.
With your new consciousness you will operate in the world with more grace manifesting what you want with ease.
Year 1 – We will be working with your Spirit Guides.
Year 2 – We will be working towards a connection with your Higher Self.
Throughout the course you will learn and practice these 3 components up to practitioner level in a safe environment through effective methods.
1. Energy Healing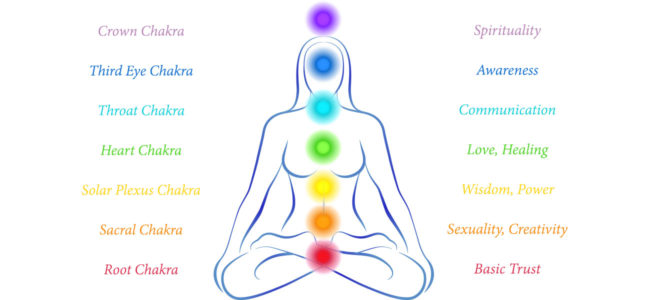 You will learn to heal yourself and those around you by channeling universal frequencies directed by your Guardian Angel. You will gain an understanding of and practice healing the chakras and auric field, karma, your environment, situations and events. Crystals and vibrational essences will also be a major focus.
2. Intuition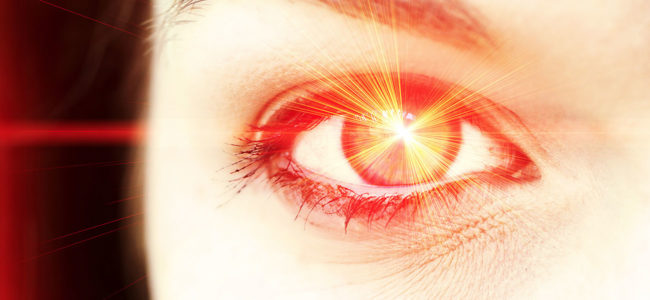 Your awareness and understanding of self, others, situations and environments will heighten. You will develop your intuition and psychic abilities through the awakening of your clairvoyance, clairsentience, clairaudience, and claircognisance. You will meet and work closely with your spirit guides and Higher Self. You will be able to give psychic readings for yourself and others through many modalities.
3. Manifestation and magick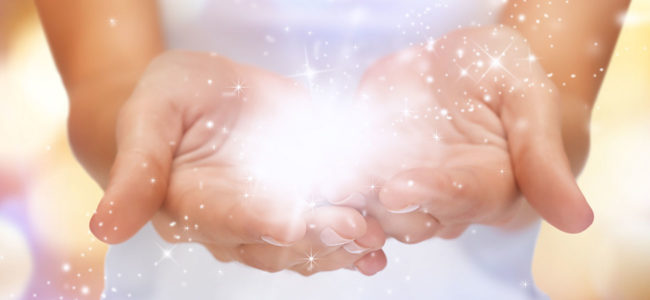 Create the life you want to live. Put your magic out to the Universe and see what shows up. Going beyond positive thinking and the law of attraction you will learn ways to manifest all that you desire and create positive outcomes towards your goals.
There are many people out there with clear working Higher Self channels from shopkeepers to lawyers. You can use this course to bring intuition into your daily personal and working life or to become a professional intuitive energy practitioner.
Each week you will receive a spiritual healing attunement, a meditation, an exercise to heighten your healing, psychic and manifesting abilities and a lecture on a variety of topics.
• Spiritual Healing • The Chakras • The Light bodies • Sensing energy • Space clearing and ghosts • Karma • Distance healing • Angels • Crystals • Crystal Healing • Crystal grids • Crystal feng Shui • Vibrational essences • Soul mates, twin souls, soul family • Psychic protection • Psychic attack • The Law of Attraction • Animal totems • The human energy field and the web of creation • Architecture and structure of the Universe • Tarot • Dreams • Spirit guides • The Elementals • Archetypes • Soul retrieval • The Earth Star • Star Children • Oracles • Curses • Mental disease • Ethics for Light Workers • Nutrition to support intuitives • Numerology • Quantum manifestation
Course Details
2 year course running weekly 46 weeks per year. 3 hours per week
Start Date: Early 2017
Location: Lilli Pilli, NSW, 2229 (Exact location TBA)
Cost: $80 p/week
Contact: Jade Strong 0425271797 or make an online enquiry.