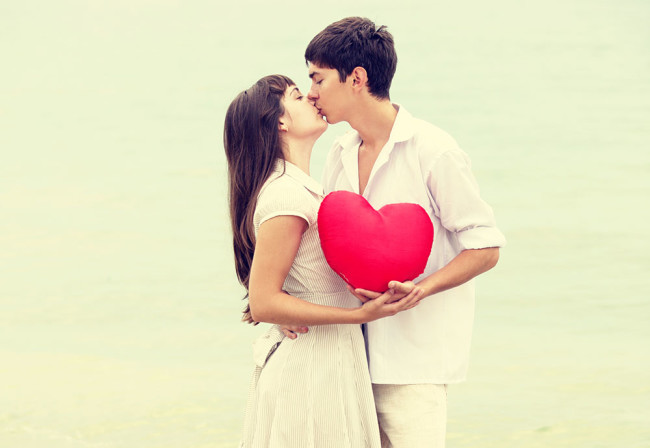 Lonely? Still haven't met the right girl or guy? Is it you or is it them?
Whether you have been single a long time or you just keep attracting 'schmuks' or 'crazys', "Attracting a Soulmate" is a process we take you through so you attract just that.. your soulmate. A person who you have journeyed with many lifetimes and is the perfect combination of what you are wanting in a partner and what is required for you, for your life lessons in accordance with your divine plan.
There are many reasons why finding our life partner proves trickier than we may have first imagined.
Life paths are out of alignment

Blockages about intimacy or finding love

Issues of feeling unworthy or unlovable etc
Generally we would ask you what you want in your life partner, hold that in place, then everything that is adverse to that would be addressed. Healing will be sent to the parts of you that is not in alignment to this desired outcome and your soulmate will be aligned to you.
Sometimes it's as straight forward as linking two souls together but often there may be a high volume of self healing to work through to arrive at a place where love can flourish within. In this instance more sessions may be required. To clear out the old stuff that may be holding you back. ie self respect, self love, commitment, deservedness etc..