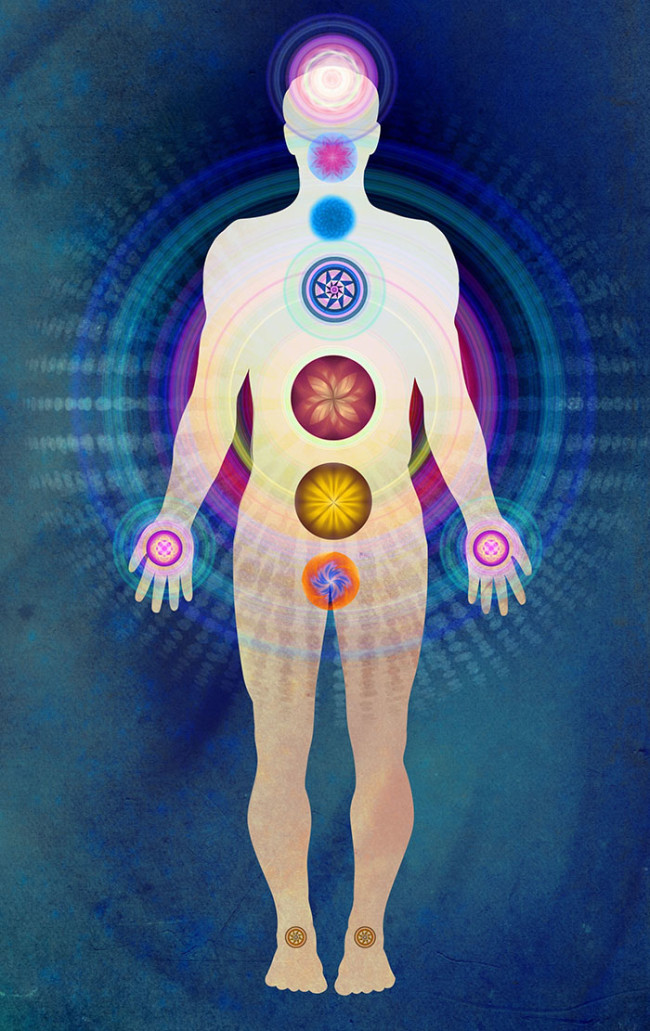 When we are positive and on the right track our aura is large and vibrant and things simply fall into place. Our energy field is always reflecting back to the universe what we would like to attract in our lives. So it is important to keep our energy pure and positive if health, wealth and all the other good stuff is what we want in our lives.
Our energy field is the non physical part of us which can be seen clairvoyantly. It is essentially made up of chakras and astral bodies and encompasses everything about us. Our physical health, personality, issues, emotions, thought patterns, our beliefs, our karma, our soul, as well as what we are constantly creating for our future. It is our essence.
There are 24 known primary chakras. These energy centres act as a filing system storing our issues and experiences. Each chakra holds specific issues. So depending on what issues we are facing will determine how well each chakra is operating at any given moment. It is constantly changing as are we, with every thought we think, emotion we feel and situation we experience.
Doing things like eating unprocessed foods and drinking clean water, meditation, being positive, having integrity and awareness in everything we do, say and think are key to maintaining a healthy energy field.
Chakras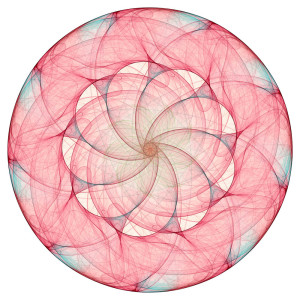 Overcome fears and insecurities
Health
Money
Physicality
Vitality
Illness
Career
Survival
Health problems
Sexual drive
Fitting in to the group
Words of Power I retain my unique identity within the group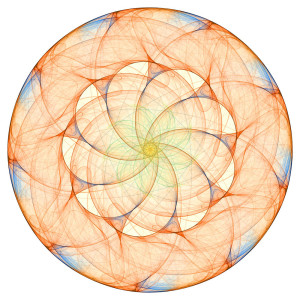 Let go of past traumas
Intimacy
Creativity
Emotional Self
Trust self and others
Commitment
Fertility
Abundance
Trusting
Infidelity issues
Our intimate relationship with ourself and another
Words of Power I trust my emotions as a guide to my Self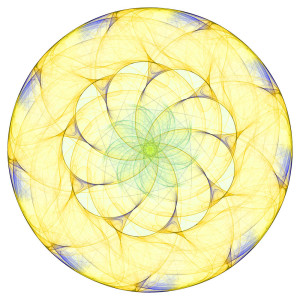 Believe in yourself
Integrity
Personal power
Self esteem
Subconscious
Ego
Confidence
Belief structures
Responsibility of our journey
Words of Power My personal power is my personal understanding, this leads me to integrity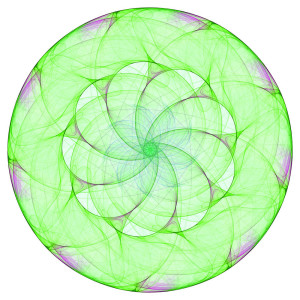 Find true love and happiness
Forgiveness
Unconditional love
Creativity Peace
Joy
Hope
Soulmate linking
Generosity
Heal a broken heart
Love unconditionally
Words of Power I love my Self and others as the Divine does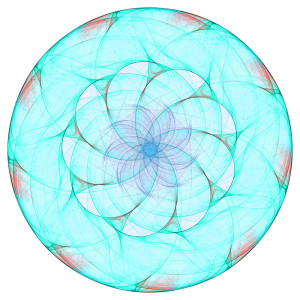 Express your true self
Communication
Free Will and Choice
Decisions Truth
Personal Style
Vocalise our needs
Words of Power I am the balance of my personal will and the Divine will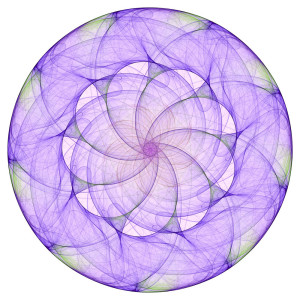 Access your inner knowing
Wisdom
Vision
Intuition
Intellect
Telepathy
Higher thought
Seeing Clearly
Words of Power I see Creation as it is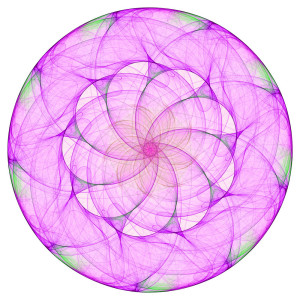 Spiritual awareness
Higher consciousness
Understand ourselves
Cosmic Love
Words of Power I am the balance of my spiritual Self and my Physical Self
Awareness of spirit world and our uniqueness
Connection to Higher Self
Awareness of the masculine aspect of prime Creator within and without
Awareness of the feminine aspect of Prime Creator within and without
Awareness of Space and extra terrestrial life