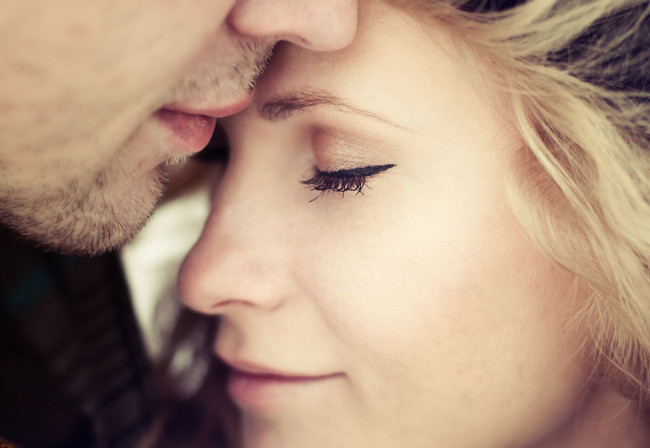 Energy healing can help you navigate your way through the challenges of relationships and all that they bring offering clarity through tough times. It can heal past hurts, change the dynamics and help both people in the relationship find some common ground. Making your relationships more peaceful, more loving and fundamentally stable.
With Energy Healing we can align and deepen the connection within intimate relationships by tidying and refining your energetic chords and structures of the energy field. Relating to each other will become easier as both parties start to understand why the other does what they do. Also duality becomes a thing of the past as we balance the feminine and masculine aspects within each individual.
The relationship you have with others is largely a mirror of the relationship you have with yourself. Often how you treat others and how you are treated, is in some large or small way what you think or feel about yourself. Whether with your life partner, your mother, teacher or work colleagues, every relationship you have is an opportunity for self exploration and growth. Always leading you to unconditional love of self and others.