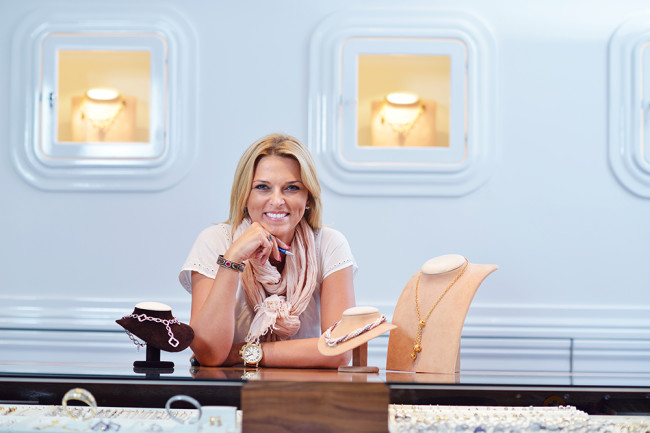 Whether what you are wanting to achieve harmonious relationships, a budding career, a positive outlook on life or a meaningful spiritual life, Energy Feng Shui can help you achieve it.
After having this treatment you will notice that the world supports you. You will feel more stable and secure and you will no longer experience the usual road blocks, patterns and misalignments as new opportunities open up for you.
Energy Feng Shui can be performed on your home, office or shop. It will do wonders for practitioner rooms or healing clinics and for places where a lot of different groups gather ie yoga, meditation or board rooms. Any space will benefit hugely by this process.
       Structures can set up for
Better health and well being

Career opportunities

Order in your life

Restful Sleep

Harmonious living

Successful business

Efficient sale of a property

Better family relations

A peaceful sanctuary

Relationship support

Abundance

Stability

Opening up opportunities

Feeling nurtured

Clarity

Creating your dream home