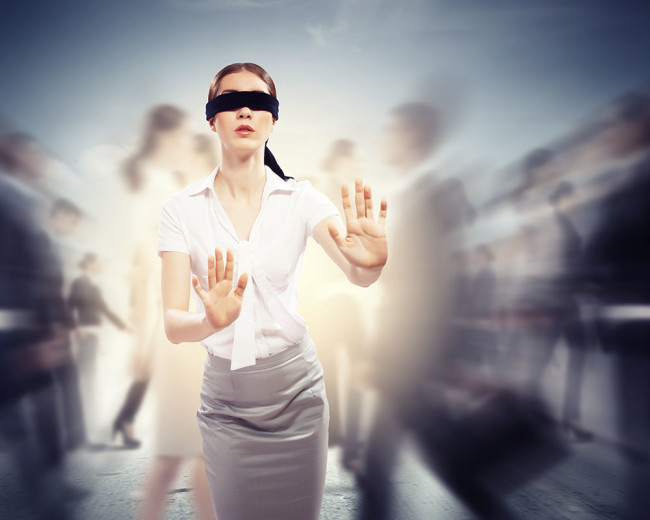 Energy Healing can clear
Negative programs that stand in the way of what we are wanting to achieve.

Outdated emotional responses that are triggered when our buttons are being pushed.

Issues left unaddressed manifesting as physical ill health

Patterns that are stored in our subconscious mind that force us to to act without awareness.

Karmic issues that serve no purpose.
        Energy Healing can heal
Stress, tension and anxiety

Physical health Issues

Old karmic contracts

Out dated programs

Depression

Relationship breakups and loss

Mental anguish

Psychic attack

Trauma and abuse

Anger

Jealousy

Self sabotage

Chords and entanglements

Discordance in relationships

Psychic attack

Negative thought forms

Attachments and unwanted spirit beings